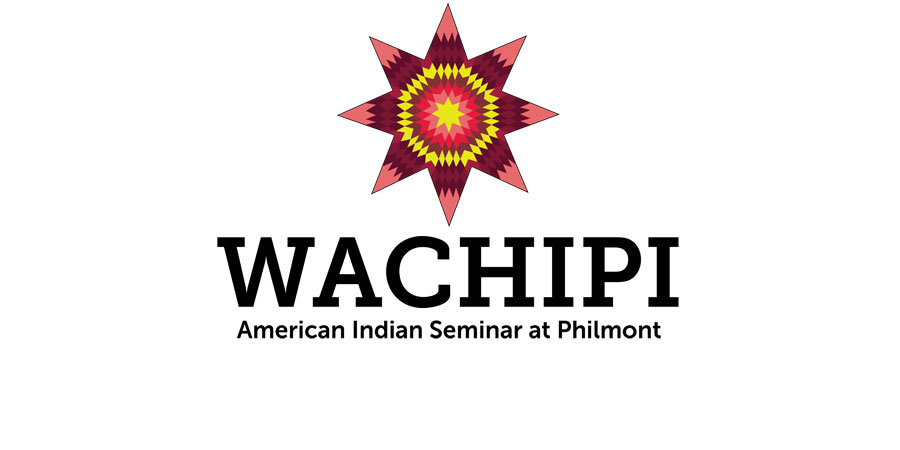 Come join the Order of the Arrow for the Wachipi American Indian Seminar hosted at the beautiful Philmont Scout Ranch.
Wachipi is the Lakota word for dance, a gathering of people for fun and fellowship. That's what Wachipi American Indian Seminar will be:  Arrowmen from around the country will gather to celebrate, honor and learn about the Order of the Arrow's rich history and traditions of the American Indian.
Both dancers and ceremonialists–youth and adult, with any level of experience–are welcome to attend and broaden their knowledge. Arrowmen will be fully immersed in American Indian activities from around the country, focusing on the Plains Indians. An emphasis will be put on craft and improving ceremonial and dance attire. Attendance will be by individual registration rather than as lodge contingents. The cost is $285 per person to attend.
https://reservations.scouting.org/profile/form/index.cfm?PKformID=0x81169c2dd